Hiyee! I'm VRGN or VRGNZ or Val or V or Vacha. I've always been interested in design and fashion but I also paint murals, create immersive installations and fuck with audio/video stuff.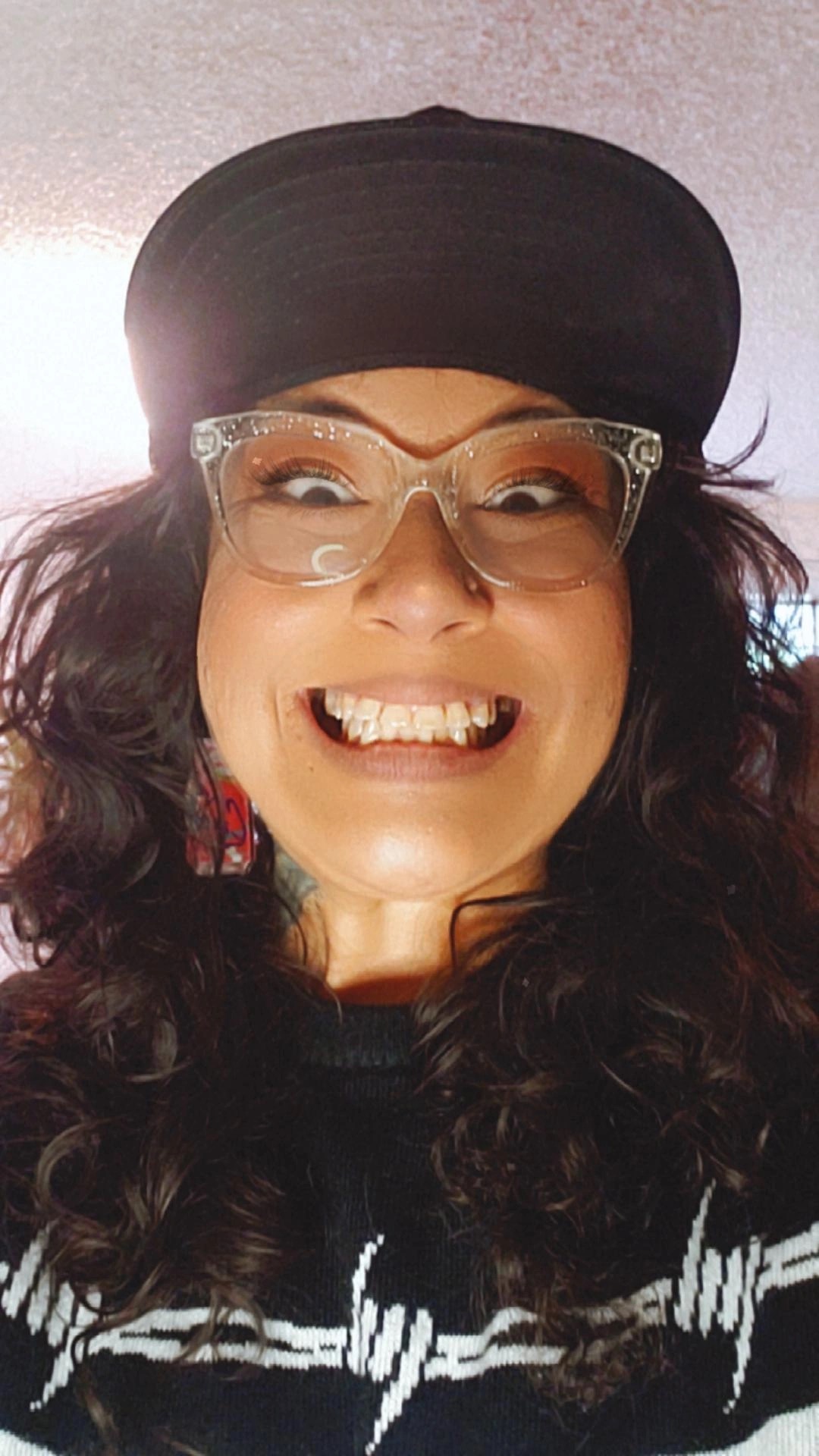 I'm a vulgar queen with a loud mouth and a flat ass who's been through some shit and managed to thrive by trusting in my creative process and challenging myself to keep learning. My current work primarily plays with concepts of social constructs.
Below are a couple of old bios that may be useful, and below that, are some pics of recent projects I've done.
Deconstructing conventionally as expressed through human habitual patterns of blatant disregard for the potential of our multiverse.
And/Or
Valentina Gonzalez (VRGNZ) is interested in creating, exhibiting and promoting artwork that challenges social normatives, builds community through art and activism, and empowers others to share their stories through their own creative lens. Focused on non-profit art education, mural painting and community outreach.